After you've chosen a beautiful piece of jewelry, your next decision should be how to protect it.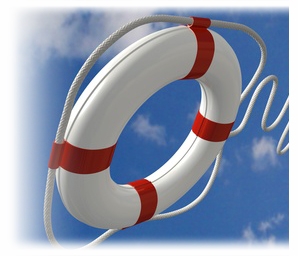 At Cottage Hill Diamonds we can recommend a couple of very good options to make sure all of your fine jewelery can be proproperly protected in case of loss. Did you know that your homeowners or renters insurance rarely will cover the full value of your fine jewelry in the event of theft or loss? Depending on your deductible, you may not get anything at all! To cover the full value of your fine jewelry, you should have a professional appraise each piece and then have it covered by your insurance under a separate policy or an attachment to your homeowners or renters policy. To accomplish this, most insurance companies will require a professional appraisal by an independent gemologist.
Regular inspections are key to preventing jewelry loss.
Have Cottage Hill Diamonds inspect your jewelry on a regular basis. This is especially true for items you wear frequently. Small problems-like loose stones, worn or damaged prongs, and faulty clasps-often can be detected and repaired before they turn into bigger problems.
Since jewelry values periodically change, these inspections also allow Cottage Hill Diamonds the opportunity to make sure your jewelry is properly valued for replacement purposes.