How We Buy Diamonds
How We Buy Diamonds
Quality Not Quanity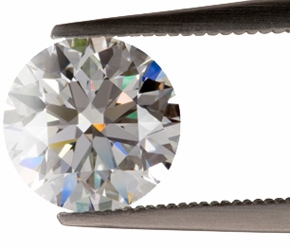 Retail chains buy in quantity not quality, never taking the time to pick the best diamonds from the large
parcels of mixed goods that they purchase. We look closely at every diamond that is purchased for our store, taking the time to pick the absolutely finest diamonds from the various cutters that we are partnered with.
We reject over 98% of all the diamonds we have the opportunity to pick from.

Being a member of the Independent Jewelers Organization gives us access to the Antwerp diamond markets, one of the largest cutting centers in the world.

Every diamond you purchase from Cottage Hill Diamonds is hand selected from our cutters. Each diamond is then sent to a laboratory for proper identification.
We don't need to have the worlds largest selection of diamonds because our goal is to have the best selection of loose diamonds for our customers to choose from.