Earth Day Celebration
Earth Day Celebration
Posted on Wednesday, April 13th, 2016 at 3:11 pm by Jennifer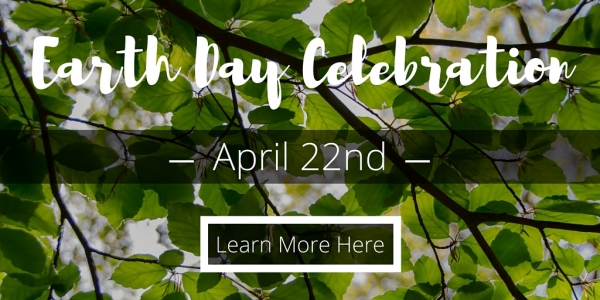 Every April 22 since 1970, people around the globe celebrate the anniversary of the environmental awareness movement by providing education and open discussion regarding our Earth and how to improve our green-minded processes. Earth Day is a time to assess our practices and attempt to improve our habits, reducing our footprint and our negative effect on our environment.

In celebration and support of Earth Day, we're holding a free teach-in about the creation, eco-consciousness and beauty of lab-grown diamonds. Learn about the differences between lab-grown and mined diamonds, how lab-grown diamonds are made, and where they're created. You will even be able to compare them to mined diamonds under a microscope! We'll present information on Mark Schneider's Terramour, which has brought the best of both design and eco-consciousness together in one combine by offering uninhibited incorporation of lab grown diamonds for any of their rings.
What's even better? If you complete one of our "Dinner for Two" forms during this event, you will be entered to win a pair of 1/4 carat lab grown diamond stud earrings valued at $499!

Our Earth Day celebration will be held on April 22nd from 10AM to 5PM. The first 20 customers who stop by to visit will receive a goodie bag to take home filled with seeds for the garden and other small surprises! This is an informational event and there's no pressure to purchase. Please stop by, enjoy some organic cookies, and have fun learning. We look forward to meeting you!