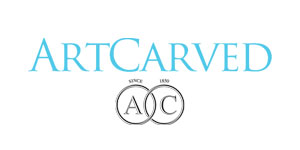 ArtCarved
ArtCarved designs are available in nature's most precious metals: Platinum, Palladium White and Yellow gold; as well as contemporary metals: Titanium and Tungsten Carbide. This broad selection ensures that couples can choose rings that reflect not only their enduring love and commitment, but also their personalities and spirit.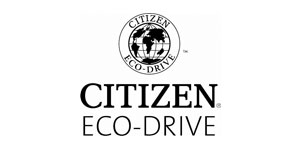 Citizen Eco Drive
Citizen Eco-Drive proves that style and sustainability can co-exist with ecologically-friendly timepieces. Utilizing the power of light, Citizen Eco-Drive technology converts light into stored energy to power the watch for at least six months, even in the dark. Fueled by light, it never needs a battery.
Citizen Signature
What makes a Signature watch worthy of its name? Let's begin with its heritage: The results of 93 years of watchmaking excellence by Citizen Watch Company. Every Signature watch is powered by Citizen's exclusive Eco-Drive technology and never needs a battery replacement. From Grand Complication to Perpetual Calendar and Flyback Chronograph models for men to diamond accented models for women, The Signature Collection lives up to its name.
Colored Stone Jewelry
Our colored stone collection of jewelry has something for everyone. We hand select every item in our case. We offer a large variety of sapphire, ruby, emerald, aquamarine, peridot, amethyst, garnet, topaz, and tanzanite. Our Custom Shop can also create one-of-a-kind designs around a gemstone of your choosing.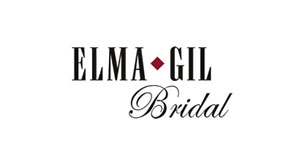 Elma-Gil
Elma-Gil offers diamond and colored stone fashion jewelry in 18 karat gold or platinum. Employing state-of-the art diamond cutting, casting and setting techniques, coupled with meticulous craftsmanship and a ten-stage quality control process, have earned us the reputation of America's premier jewelry manufacturer. With expert precision, we set only diamonds and colored stones which are cut to perfect proportions, all carefully matched for exact shape, color and clarity. At Elma-Gil, perfection is an obsession.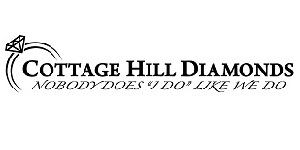 I do
The I Do Collection offers a dazzling range of exquisitely crafted fine jewelry featuring their signature engagement rings and bridal sets as well as contemporary diamond and colored stone jewelry designs. Cottage Hill Diamonds exciting collection includes a wide array of beautiful rings, earrings, necklaces, pendants and bracelets that are proven best sellers - and every piece exhibits our unparalleled attention to craftsmanship combined with superior design.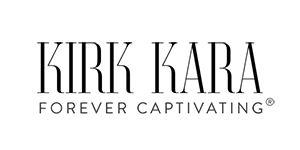 Kirk Kara
The fabled story of Kirk Kara spans multiple continents and more than a century. Since 1890, this astonishingly talented family of artists and artisans has handcrafted beautiful
rings and fine jewelry. Each exquisite piece is forever captivating. No wonder Kirk Kara has won the most prestigious award in the bridal category, the Jeweler's Choice Award, seven years in a row.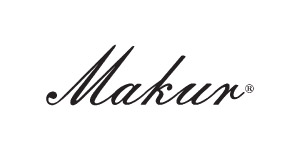 Makur
Makur Designs established in 1995, is a family owned and operated business. Designer Masis Hagopian's goal is to capture the unexpected beauty of everyday objects. His fascination with color, shape, and texture is evident in his unique collections.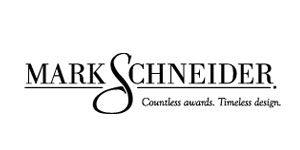 Mark Schneider
Expertly crafted and handmade in the USA, Mark Schneider's unique and timeless bridal collection has designs for every bride. Winning his 40th design award in 2008 Mark's philosophy for jewelry is to create wearable pieces of art. Each bridal design is fully customizable and features an exclusive 'Secret Heart' with an engravable diamond. Every bride deserves the beauty of design.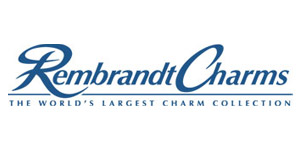 Rembrandt Charms
Rembrandt Charms is world-renowned for superb craftsmanship and a stunning collection featuring thousands of charm styles. Only Rembrandt has earned the title, The World's Largest Charm Collection by offering each charm style in five different precious metals: sterling silver, gold plate, 10k yellow gold, and 14k yellow and white gold. All Rembrandt products are backed by a Lifetime Warranty.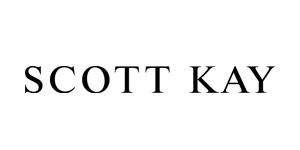 Scott Kay
For 25 years, Scott Kay has been acclaimed the foremost authority in bridal and fine fashion jewelry. Industry polls confirm Scott Kay is the number one best-selling bridal brand. Fellow celebrities often are adorned by Scott Kay's hand-perfected fine fashion platinum designs, offered in "Art of Man" hand-woven wristwear, neckwear, cuffwear, key fobs and more. You must see and feel a Scott Kay design for yourself to truly experience the precession and intricate features within each and every hand forged selection. Scott Kay's vast popularity is due in part to an intense pas...
Sylvie
The Sylvie Collection is a bridal line designed to celebrate love. With each style special attention is paid to enhance the center stone to showcase the brilliance of the diamond and to convey distinctive femininity. The line features over 1,000 exquisite styles available in 18 karat and platinum settings. All designs provide couples with flexibility to incorporate any size or shape diamond for the center stone, with consistency that comes from hand-matching the diamonds for each ring, and with ease to select beautiful matching bands. The collection reflects a sophisticated style and...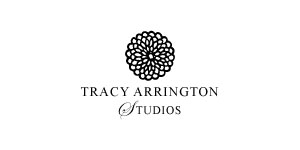 Tracy Arrington Studios
Thank you for visiting Tracy Arrington Studios. I hope as you browse my collections you will feel my passion for designing beautiful jewelry. Surrounding myself with an array of precious metals and gemstones ignites my creativity allowing me to play with the materials, to develop new designs and to expand on best-sellers. I love the luxurious feel of gold contrasted with the deep, rich gray of oxidized silver, and I use these materials and others to create new pieces with a classic look that I hope you will enjoy.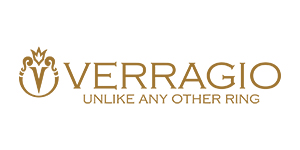 Verragio
VERRAGIO. Make It Yours.

Finally, the sky is the limit when it comes to customizing your Verragio engagement ring. Verragio is the only bridal designer that allows you to truly personalize your engagement ring and wedding band from the inside out.

Prefer a white gold ring with a Rose gold halo and yellow gold French beading? Perhaps an all rose gold ring with a diamond intensive inlay? From the customizable lacework profile of the Venetian Collection to the French beading of the Couture Collection, the sky is the limit.

So how will you express your individu...